Shippit automates your shipping decisions
Supercharge deliveries and reduce your shipping costs
Easy to Configure
No need to set complex shipping rules,
Shippit sets them for you.
Multiple Carriers Decisions
Automatically get the best carrier for
the job every time.
Packaging Decisions
Automatically assign the right packaging
for your goods.
The simplest way to ship anything
To send with multiple carriers, just flick a switch, un-check the carriers you want to exclude and Shippit will start making the right decisions for you to save you time and money. No courier accounts required. No complex shipping rules to set. It's that simple.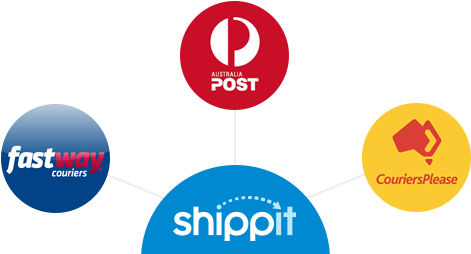 The smartest way to pick the right carrier
Using machine learning, Shippit selects the best carrier based on suitability for the job, not just price. Based on the size of your package and the destination of the delivery, Shippit analyses speed, carrier performance and cost to determine the best fit. This means, you'll save loads of money and ensure the absolute best delivery experience for your customers.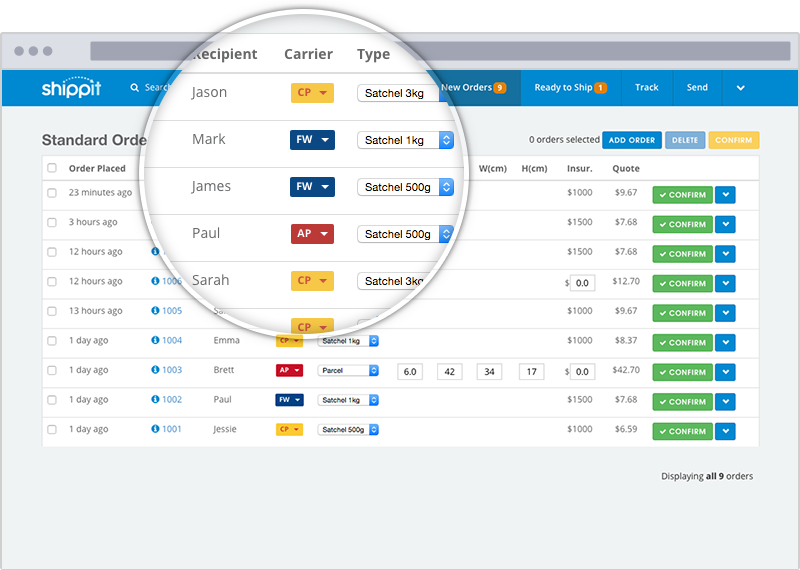 Save your packaging presets, control your shipping costs
By adding your own packaging presets, Shippit will use your shopping cart inventory data to choose packaging that's big enough to carry your goods but small enough to save you on shipping costs. This saves you time and money before you even look at a picking slip.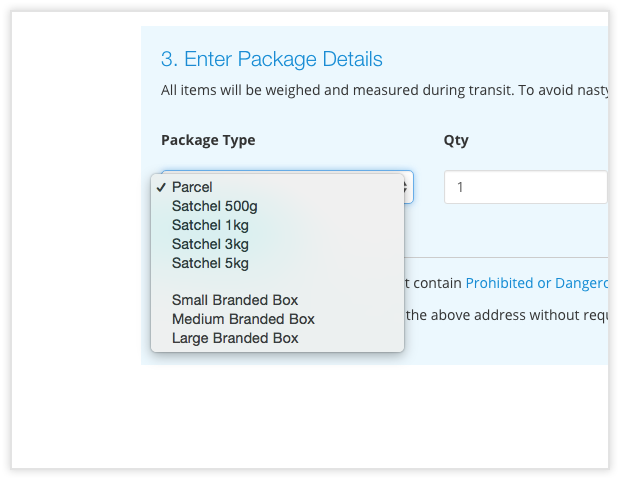 Featured Story

The Academy Brand
"Shippit has completely saved us from the courier mishaps that used to upset our customers."
Paul Dennis, Brand Manager
Learn More