Get access to really low parcel delivery rates Australia-wide
No hidden fees, no lock-in contracts. We've negotiated the best rates so you save every time you book.
Get an instant Quote
Ship like you've never shipped before
The power of simplified shipping at your fingertips means you can forget about clunky carrier portals and complex shipping rules forever.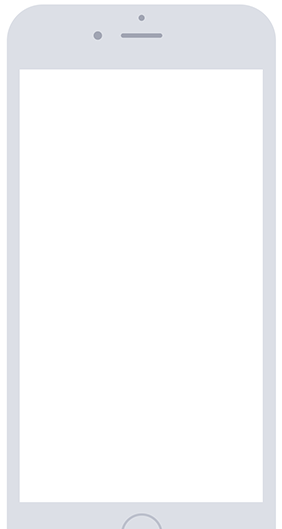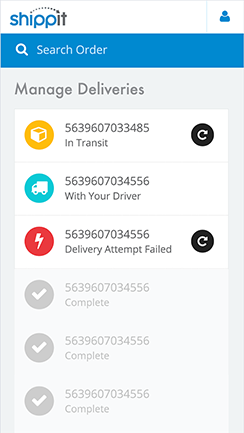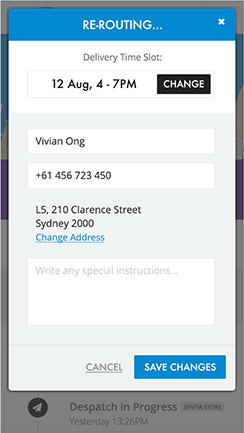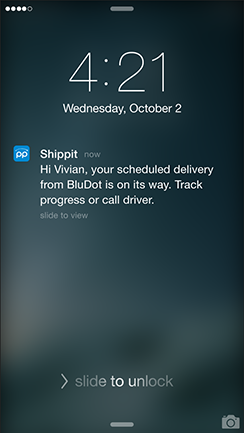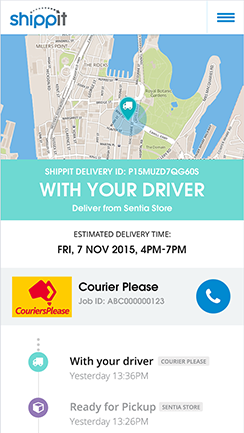 Give your customers the delivery experience they have been waiting for.
"The best shipping experience I've ever had!"
Emma, Gordon Park QLD
"Extra fast delivery. Great communication. 10/10"
Adrian, Banora Point NSW
Partnering with Australia's leading carriers
Featured Story

The Academy Brand
"Shippit has completely saved us from the courier mishaps that used to upset our customers."
Paul Dennis, Brand Manager
Learn More
Read Case Studies