It's shipping made simple.
Shippit is a shipping platform for retailers that makes smarter decisions to save you time, money and keep your customers happy.
Powering simpler delivery for retailers of all shapes and sizes



Turn shipping into your competitive advantage.
The simplest way to take control of your deliveries.
Fulfil orders and track shipments anywhere you are, anytime you like. It's cloud-based software for retailers that takes the guesswork out of shipping decisions and makes deliveries beautiful.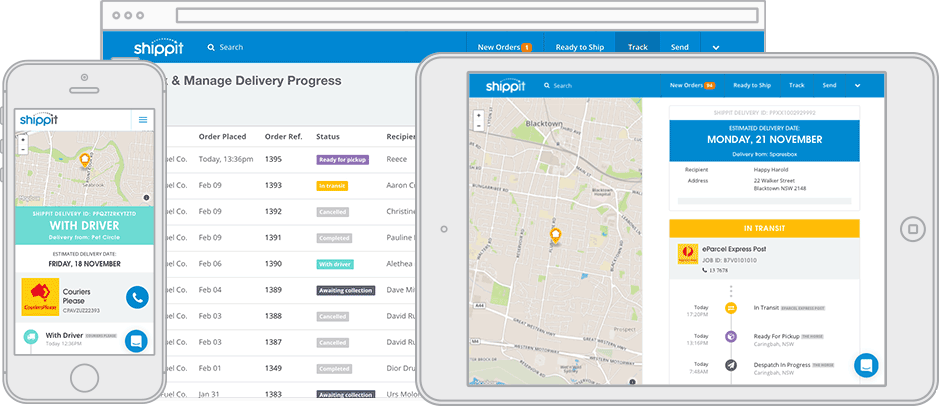 Ship parcels worldwide

Connect multiple sales channels

Access discounted rates or BYO
Connect your store and start shipping in under
7 minutes
Get Started
Create an account
Sign up with your email address and store details.
Connect your store
Connect one or more sales channels through our easy to set up extensions
Start shipping
Use our pre-negotiated rates and simple workflow to instantly ship your orders.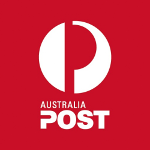 Justin K
just received a delivery from
Craka Wines
via Australia Post
Ship with Australia's leading carriers
Featured Story

The Academy Brand
"Shippit has completely saved us from the courier mishaps that used to upset our customers."
Paul Dennis, Brand Manager
View Case Study